Date 09/23/2013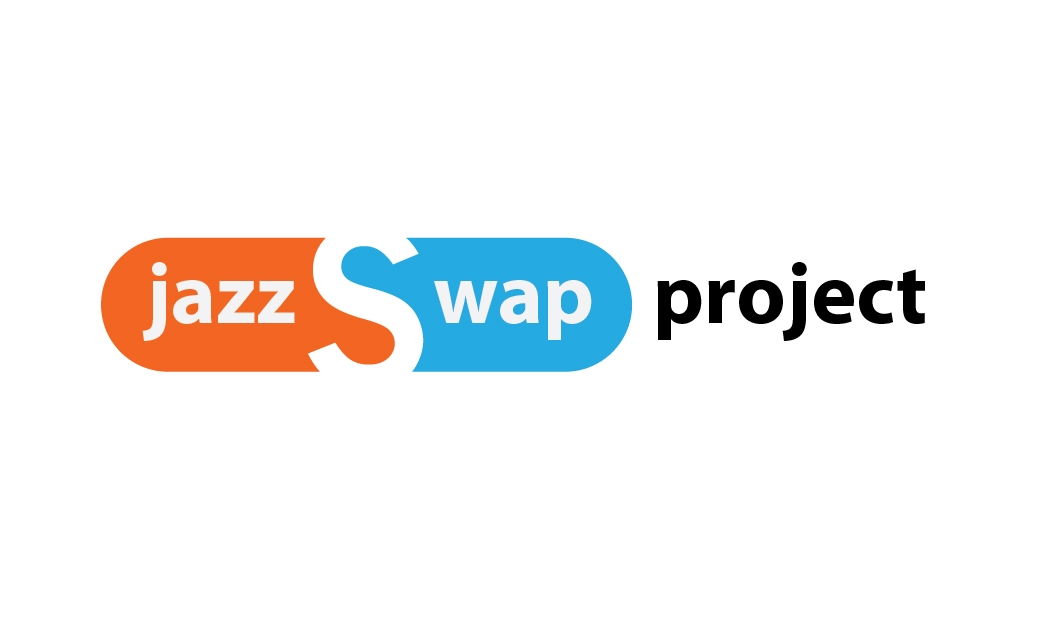 Lessons from the Legends
In addition to establishing the world's first online jazz competition—judged by jazz greats—Made in New York is now offering online video-lessons from a range of the world's greatest jazz legends. The program, which is still in beta mode, offers complimentary—right, so free—lessons from internationally recognized jazz musicians. Just click and get a free lesson from someone who played with Dizzie Gilespie, Miles Davis, Sonny Rollins…………..
Unpacking Genius, Connecting Fans
The videos are magic for jazz musicians and fans, who want to learn more about the art of jazz—slowly. All this is available online to fans everywhere. It's yet another way that the Made in New York Jazz Competition is connecting fans to both the legends of jazz and to great new talents from around the world.
High Tech Video Lessons—From Anywhere
What's great about the lesson—besides being taught by a jazz master in your living room—is that the video is high-tech, high resolution, with phenomenal acoustics, and can handle multiple views and tracking back to really see how it's done. Then you can pause and practice it. Watch, pause, practice. Repeat as necessary.
All this from anywhere in the world. Made in New York has created the video-lessons to be compatible with all mobile device platforms, so you can practice in Central Park—or on the Spanish Steps or a café in Montparnasse—while watching on your smartphone. So take your art to the rooftops and let the whole world hear you practice the techniques of Tommy Campbell or Ron Jackson, and others……….
Original Lessons from Originals
The Made in New York jazz lessons are completely original, featuring the most original of jazz artists. But this is not second-hand stuff. These jazz video-lessons have not previously appeared. The Made in New York jazz lessons are completely original, featuring the most original of jazz artists. But this is not second-hand stuff. These jazz video-lessons have not previously appeared. Made in New York Jazz Competition has created them for you - exclusively - yet still free - for easy access on our website.

CLICK HERE: JazzSwap