Transformaciju u javni servis prate i promjene u informativno-političkom programu, koji je od postanka crnogorske Televizije bio njen najznačajniji segment. Drugačiji su kriterijumi pri izboru tema, prednost u svim programskim sadržajima imaju svakodnevni životni problemi gradjana, teme od javnog interesa, afirmacija ljudskih prava, njegovanje multinacionalnog karaktera crnogorskog društva... Posljednjih godina programski sadržaj TVCG obogaćen je nizom novih emisija različitog profila: Otvoreno, magazin Pečat, Okvir, U centar...

Antena M je najstariji nezavisni informativno-politički radio u Crnoj Gori. Neprekidno emituje program od 18. jula 1994. i do današnjeg dana ostao je vjeran svojoj prvobitnoj profilisanosti programa, a to je urbani stil komunikacije sa slušaocima, sopstvena produkcija informativnog programa (po svim pokazateljima najbolji informativni program u CG), mnoštvo istraživačko-analitičkih emisija o društvu u tranziciji... Iako u privatnom vlasništvu, radio proizvodi program koji je, suštinski, javno-servisnog karaktera. Takav koncept je tradicija I svrha postojanja Antene M.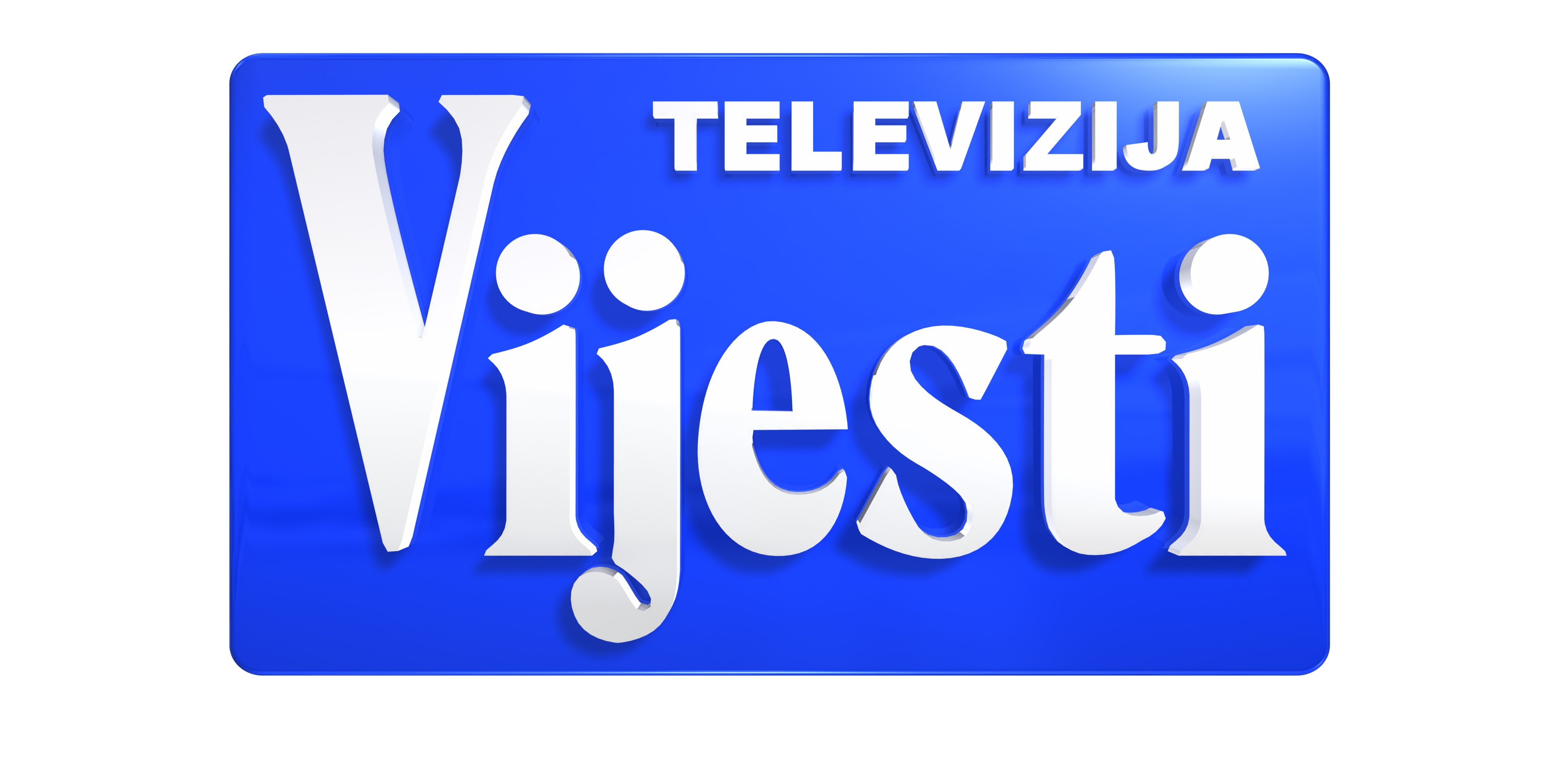 TV Vijesti is leading news channel of Montenegro.
Central news "Vijesti u pola 7" is the most watched program in Montenegro with Audience Share 45% (2017)

Pobjeda is a Montenegrin newspaper. Having been published for 66 years, it is the oldest Montenegrin newspaper still in circulation. It is the oldest Montenegrin active media.