Date 12/23/2013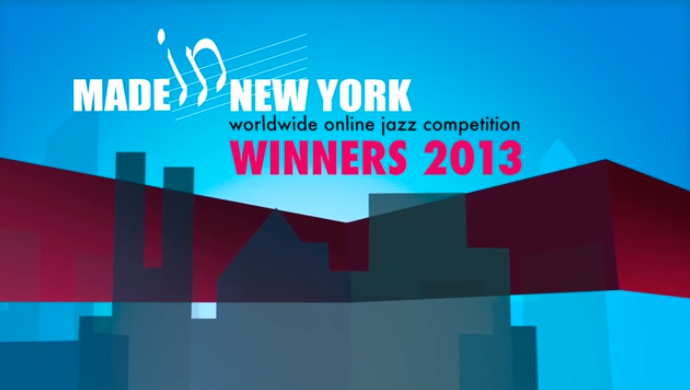 Congratulations go to

THE MADEINNYJAZZ COMPETITION

#WINNERS

2013!!



1st place - ANITA VITALE
2nd place - EVGENY LEBEDEV "World Trio"
3rd place - NFA BIG BAND

Thanks to all great musicians -#theMadeinnyjazzParticipants!!

It's been a pleasure to watch all of your fabulous performances and a tremendous honor to bring the intl jazz community to MADEINNYJAZZ.COM. We have truly created a dynamic jazz!




YOUR participation in

#madeinnyjazz

project MEANS THE WORLD TO US!!!




Warmest thoughts and Best Wishes!