Ivory II American Concert D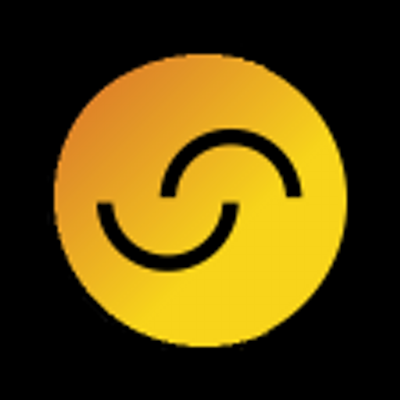 Ivory II American Concert D from Synthology is a virtual instrument that features samples of a vintage 1951 New York Steinway Concert Grand Piano. The instrument features a greatly expanded sound set and is fully integrated with the Ivory II piano DSP engine that delivers Harmonic Resonance Modeling for true Sympathetic String Vibration.
The piano was originally chosen by the Steinway & Sons concert department for use in Steinway artist promotion. Throughout the years, the instrument has been lauded by some of the world's greatest concert artists with the plate of the piano signed by Glenn Gould, Rudolf Serkin, and many others.
With a 49 GB library, Ivory II American Concert D possesses a naturally long sustain, which is captured in its entirety to the final decay, some of the notes ringing longer than two minutes. Also included are up to twenty velocity levels, with soft pedal and release samples capturing the full detail of the instrument.
Harmonic Resonance Modeling realizes true Sympathetic String Resonance, a technology that does not rely upon triggering additional samples or use ordinary sine waves. Rather, notes struck that are harmonically related excite the actual complex overtones of the notes that are being held, in the same manner that un-damped strings resonate in a real acoustic piano.
Ivory II American Concert D is a free-standing virtual instrument. No previous version of Ivory is required. Existing Ivory II owners will find that it installs easily into their current library.