Watch our "most voted" participants
Join The Competition
Jazz musicians from anywhere in the world can showcase their talent and enter this unique Jazz Competition
simply by submitting videos
---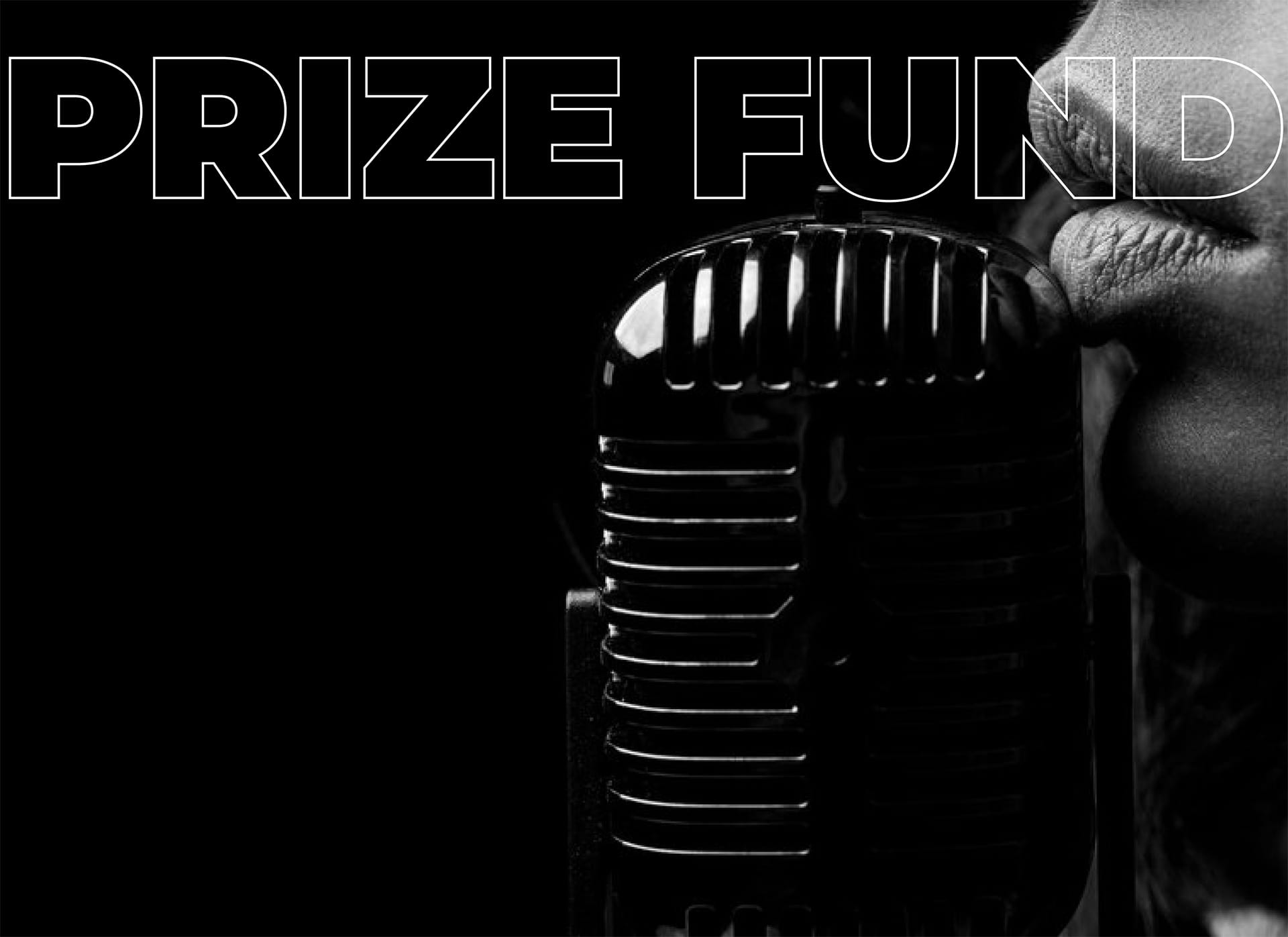 Win big! Perform in New York City!
Here is what Jazz Masters are saying about #Madeinnyjazz
We offer 5 different categories to enter, so every musician is likely to find something to their taste. The judges will make the final selection of the winner, from a group of candidates selected by a combination of the committee and popular votes.
Philip Harper
"It's a great situation, it's good for all of us! It gives us a chance to meet, greet people from all over the world and still have one common denominator between us which is a good feeling of music! It shows that jazz is a world music. I think it should be supported. It's a beautiful concept!"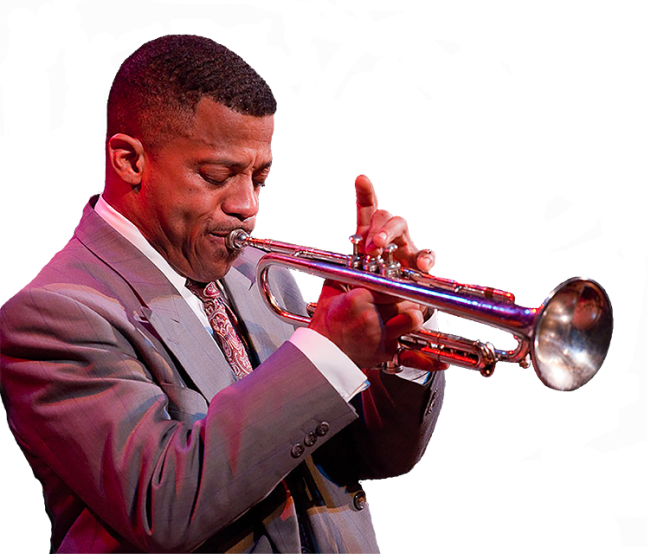 Rufus Reid
"It's very interesting to me and the first time for me to have so many people from different parts of the world. It's great! I think it's a good idea. It's quite an undertaken, I applaud you guys for putting this on!"
Bobby Sanabria
"It's one of the great events in the jazz world today! It's fantastic! I get to hear a lot of original new music, so the music is in a good place right now"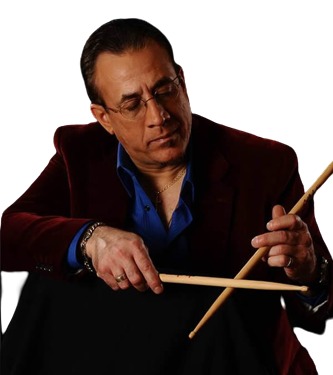 Tommy Campbell
"It takes a concert and talents like this to push me to be better. I wish I could do this kind of things more. This project is so inspiring, it makes me think of what's really important what we are really trying to do artistically"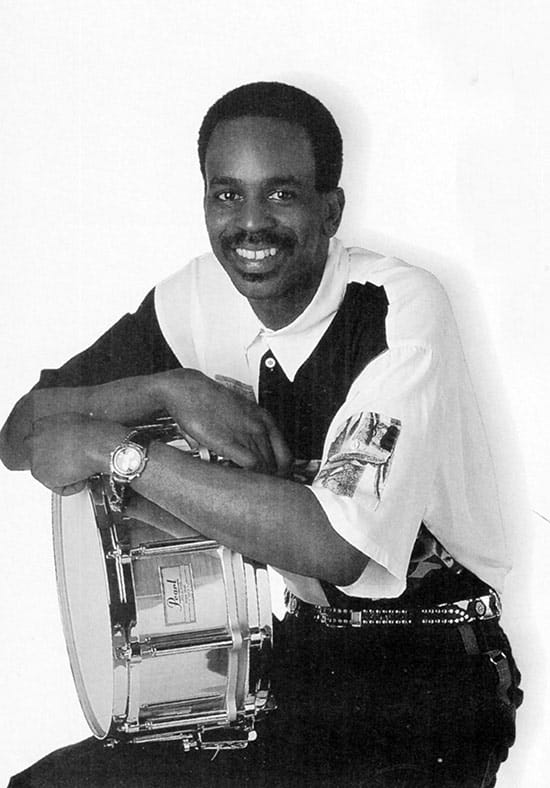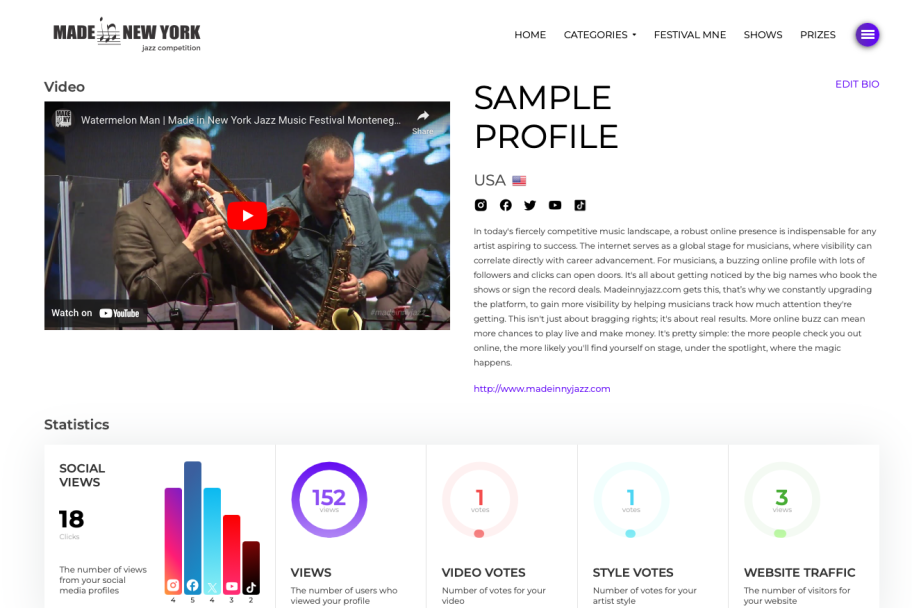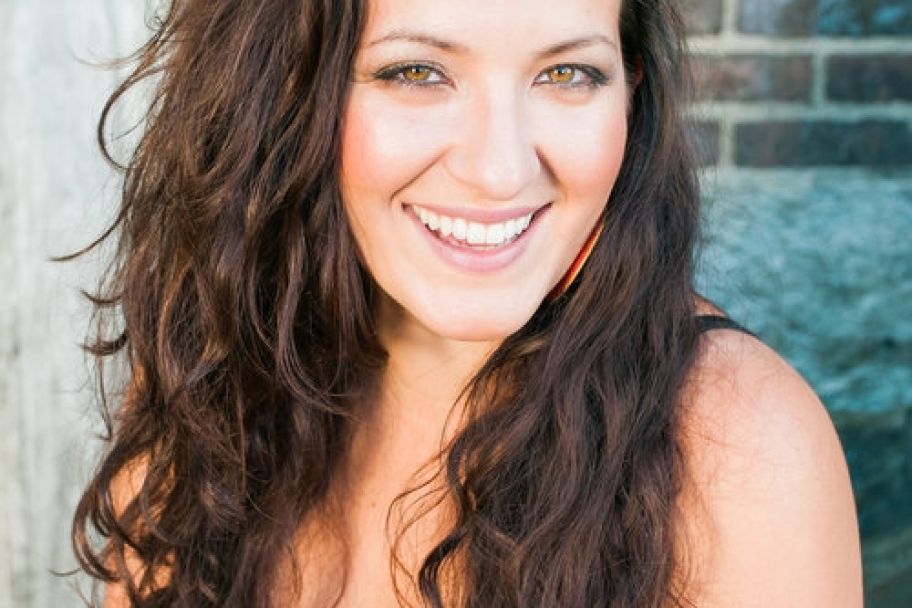 A Lilt, a Bounce and the Smooth Simplicity of Nicole Zuraitis
Nicole Zuraitis caresses notes, bends them to blue, and keeps it gauzy and breathable: this is the new CD Hive Mind by the New York City songwriter-pianist. Her syncopation sizzles in The Inscription and the keys burn up while getting down to a gritty soul. Her cover of Jolene is astounding, heartbreaking, raw, and like a thousand points of sunlight. On this track, the piano is lovely and brilliant and added to the subtly thumping drums, makes this song a genuine standout.
Read More