welcome to the fastest growing jazz competition
Jazz musicians from ANYWHERE in the world can showcase their talent and enter this unique Jazz Competition, simply by submitting videos online
most voted
Win big! Perform in New York City!
prize
fund
guaranted first prize ($)
3
0
0
0

0
0
10% from the pool ($)
3
0
0
0

0
0
Entire prize right now ($)
3
0
0
0

0
0
The winner gets to participate in the jazz Gala in New York City
We are Jazz
Starting 2017 we offer 5 different categories to enter, so every musician is likely to find something to their taste.
The judges will make the final selection of the winner, from a group of candidates selected by a combination of the committee and popular votes.

The Sky's the Limit
Since we have decided to take our competition completely online, the sky is the limit.

Strong Community
With over 2 million video loads, Made In New York has more than 30,000 registered jazz musicians and fans, and that number is constantly growing.

Participants around the globe
Our participants come from 55 Countries and counting every day

Jazz Gala
Great opportunity to taste the "Apple" and perform with the legendary jazz musicians in New York!
Jazz is the only music in which the same note can be played night after night but differently each time.
Ornette Coleman
from the blog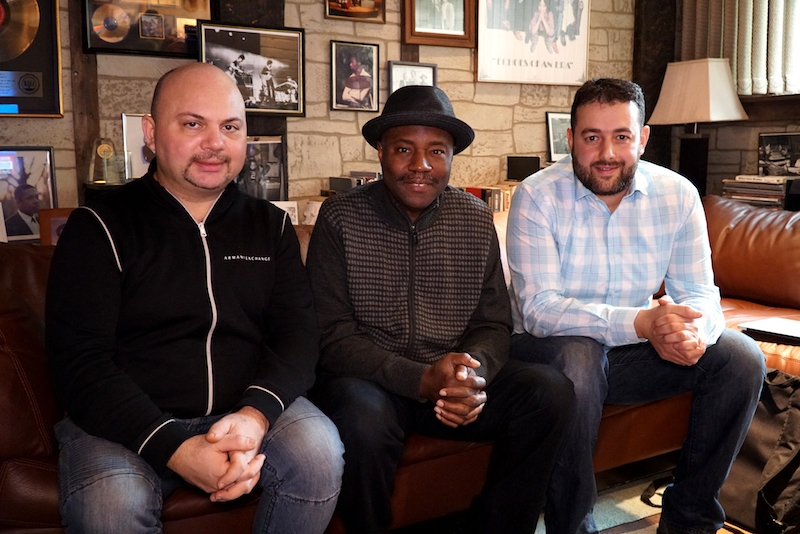 Leading the Way in Online Music Competitions
For a long time the internet was the bane of the music industry, and for years it struggled to find effective ways to harness it. Upcoming musicians have particularly found it difficult to raise their profile in the digital age. The chances of creating a platform from where they can try to break into the industry have become smaller as the field becomes more crowded.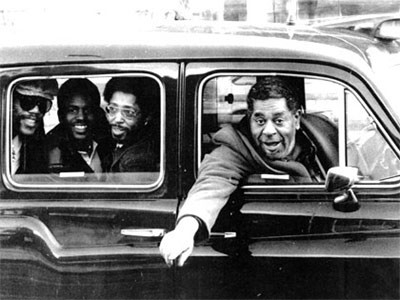 Taking American Jazz to Japan and Back with Tommy Campbell
If there is one thing I learned from this conversation with Tommy Campbell, it's that nothing can prepare you for a conversation with Tommy Campbell. Just like a magnificent jazz improvisation suddenly resonates with the feelings that you didn't even know existed, talking to Mr. Campbell makes you feel like you went on a trip to a far away planet. He's not your guide there; he is the planet. With a personality of that scale, he certainly doesn't fit in the narrow frame of an interview, but even a glimpse of Planet Campbell can make anyone a happier human being.