The Grand Prize And Grand Prize Value
● Guaranteed prize of $3000, sponsored by the festival organizers
● Additional prize money – 10 % from the participants' pool.
For example, if there are 1000 participants, the final winner will receive:
$75 (participation fee) X 1000 (no. of participants) X 10 % = $7,500
● Kawai America will cover the airfare to travel to Made In New York jazz gala.
2nd place winner gets state of the art Kawai MP 11 stage piano, the finest piano experience in a professional stage piano.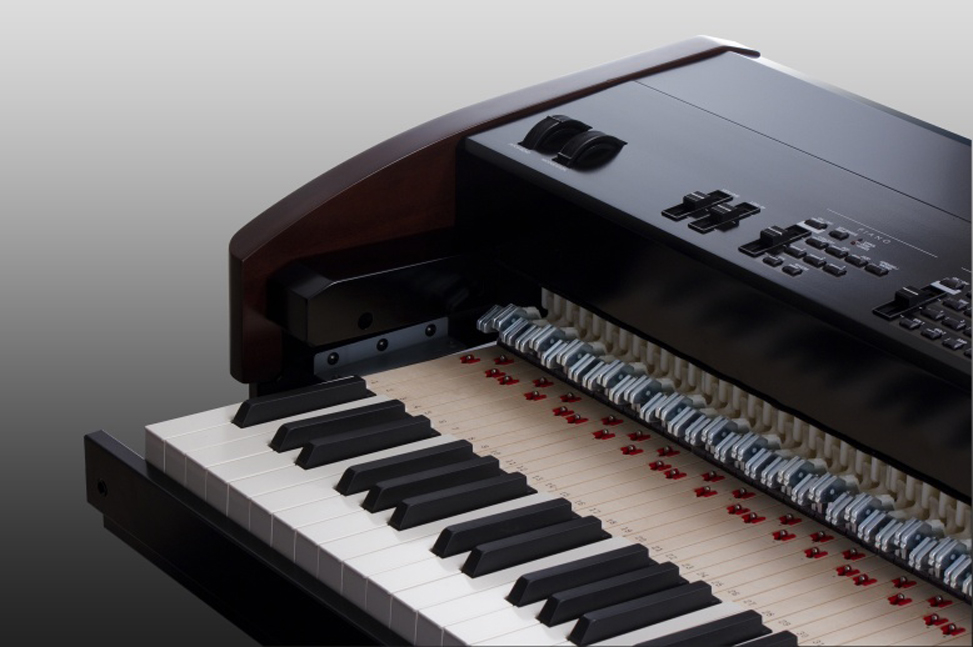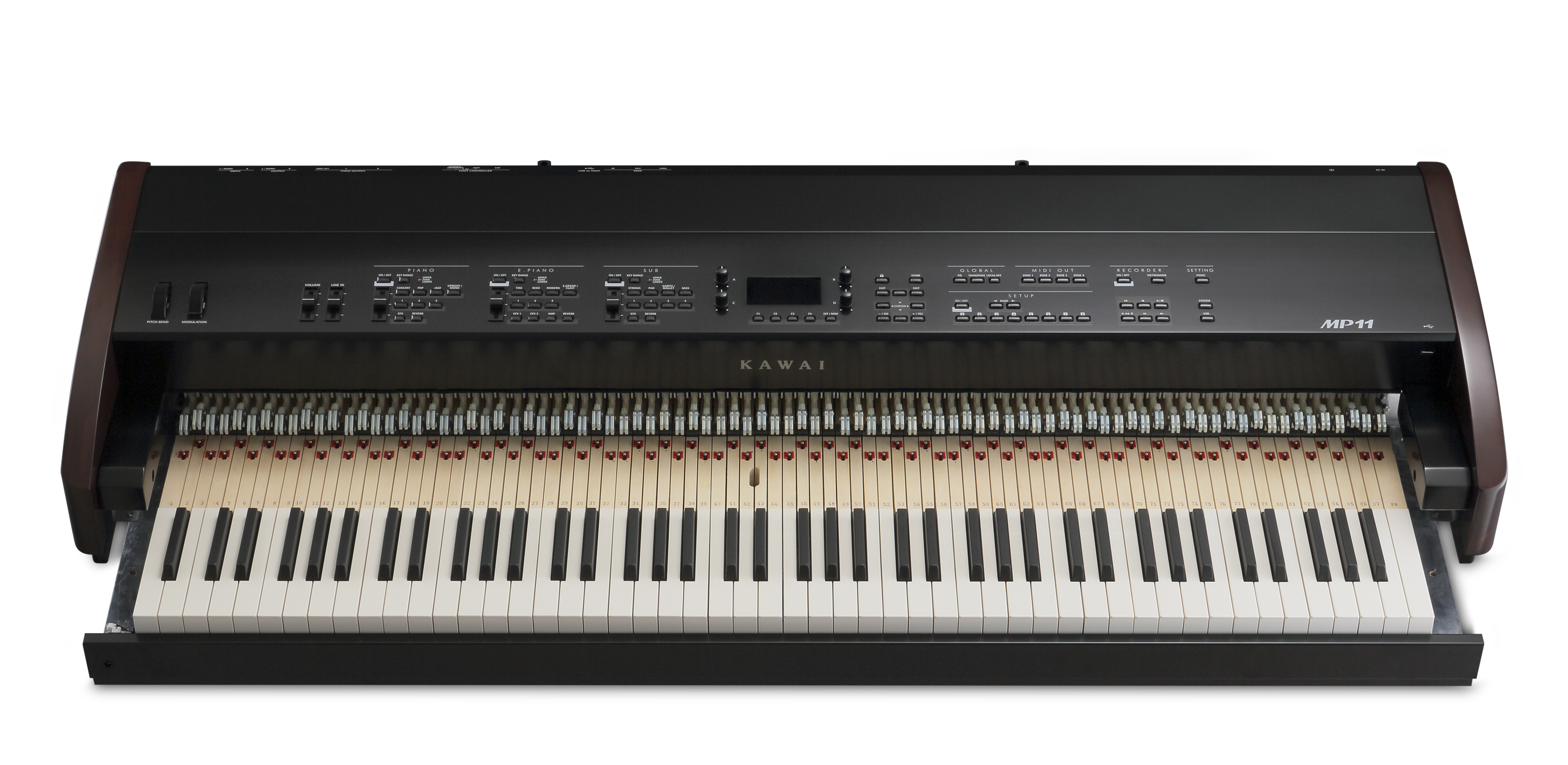 The jazz adventure of a lifetime - don't miss it!!!