DEADLINE TO APPLY OCTOBER 28
The Grand Prize And Grand Prize Value
● Guaranteed prize of $3000, sponsored by the festival organizers
● Additional prize money – 10 % from the participants' pool.
For example, if there are 1000 participants, the final winner will receive:
$75 (participation fee) X 1000 (no. of participants) X 10 % = $7,500
● Kawai America will cover the airfare to travel to Made In New York jazz gala.
2nd place winner gets state of the art Kawai MP 11 stage piano, the finest piano experience in a professional stage piano.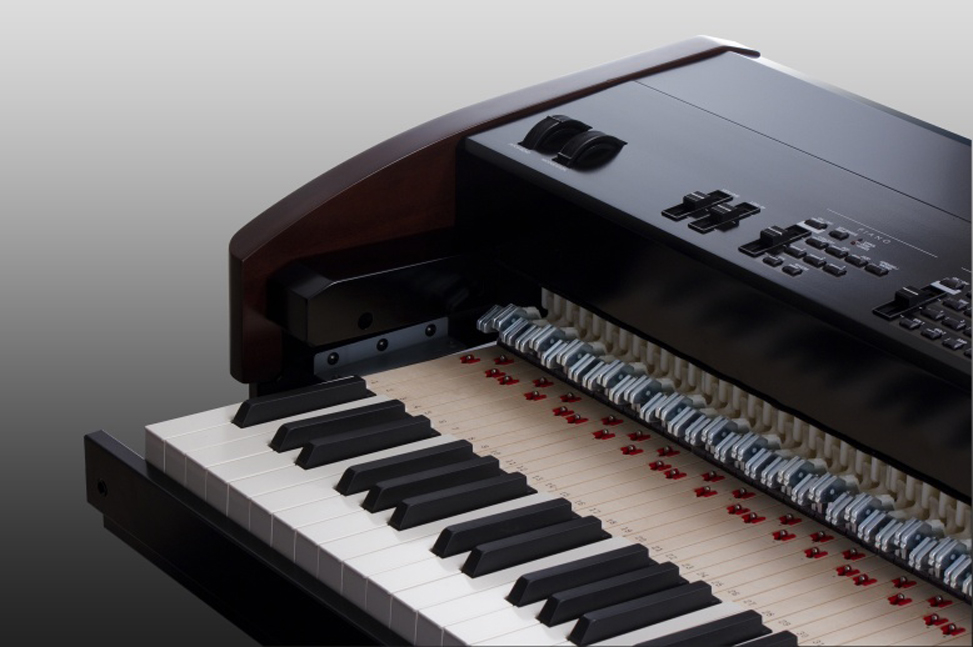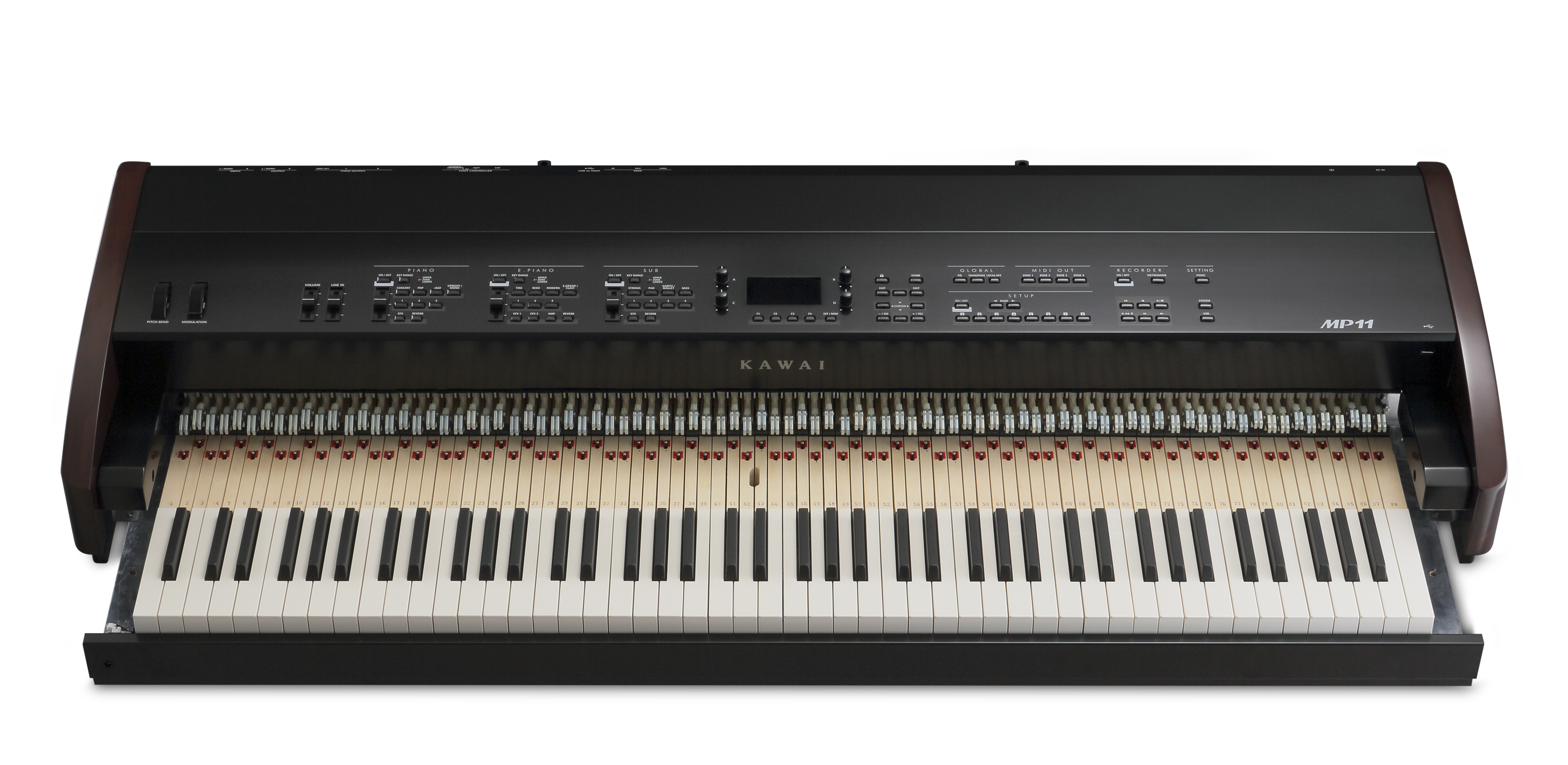 How To Enter
● Choose your category
● Submit video demonstrating your skills in the chosen category
● When you get approval from the Competitions' Committee you just pay a fee of $75 per submission category and....
● YOU ARE ROLLING AND TUMBLING!!
YOUR WAY TO FINALS
● All videos will be sorted by category and uploaded to the WEBSITE
● Finalists will be selected from the 6 categories by the judging committee
● An additional 2 finalist will be chosen by popular votes
● The judges of the competition will watch the videos remotely and make a decision on the final winner
What's more?
We'll make all the arrangements to put you right under the spotlights for your big New York debut!
The jazz adventure of a lifetime - don't miss it!!!