welcome to the fastest growing jazz competition
Jazz musicians from ANYWHERE in the world can showcase their talent and enter this unique Jazz Competition, simply by submitting videos online
most voted
Win big! Perform in New York City!
prize
fund
guaranted first prize ($)
3
0
0
0

0
0
10% from the pool ($)
3
0
0
0

0
0
Entire prize right now ($)
3
0
0
0

0
0
The winner gets to participate in the jazz Gala in New York City
We are Jazz
We have 7 different categories to enter, so every musician is likely to find something to their taste.
The judges will make the final selection of the winner, from a group of candidates selected by combination of committee and popular votes.

The Sky's the Limit
Since we have decided to take our competition completely online, the sky is the limit.

Strong Community
With over 2 million video loads, Made In New York has more than 30,000 registered jazz musicians and fans, and that number is constantly growing.

Participants around the globe
Our participants come from 47 Countries and counting every day

Jazz Gala
Great opportunity to taste the "Apple" and perform with the legendary jazz musicians in New York!
Jazz is the only music in which the same note can be played night after night but differently each time.
Ornette Coleman
from the blog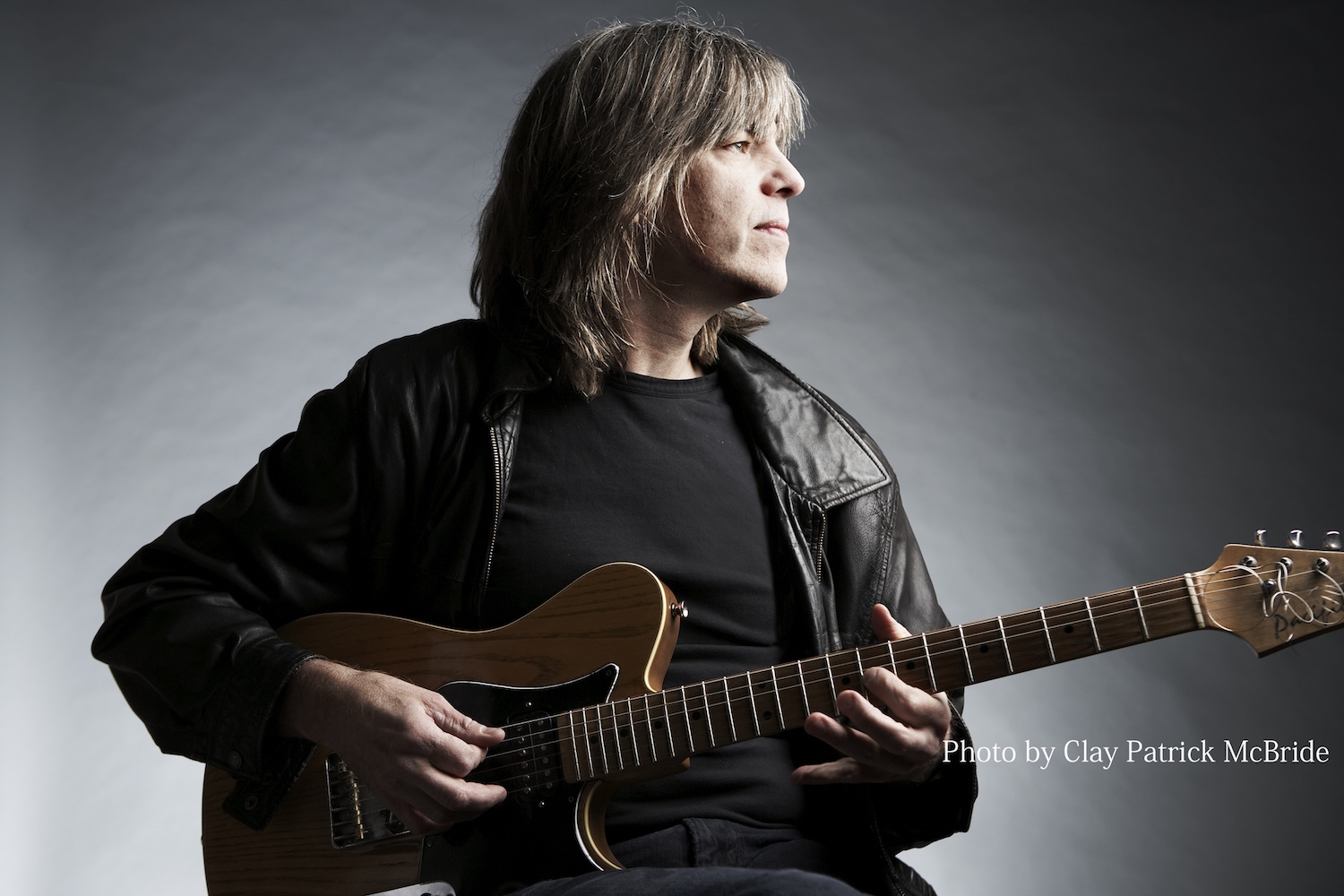 Exclusive Interview with Mike Stern
What happens when you become a legend? Do you hang around your trophy room with a feather duster? Do you turn into a grumpy recluse full of contempt for the youth? Mike Stern, a six-time Grammy nominee jazz guitarist, holds all kinds of titles and awards naming him a jazz legend and the best player of all times. You would think he could allow himself some healthy condescension towards… Well, pretty much everything. But he doesn't. Mike Stern is an active musician, teacher, and, recently, a judge in Made in New York Jazz Competition.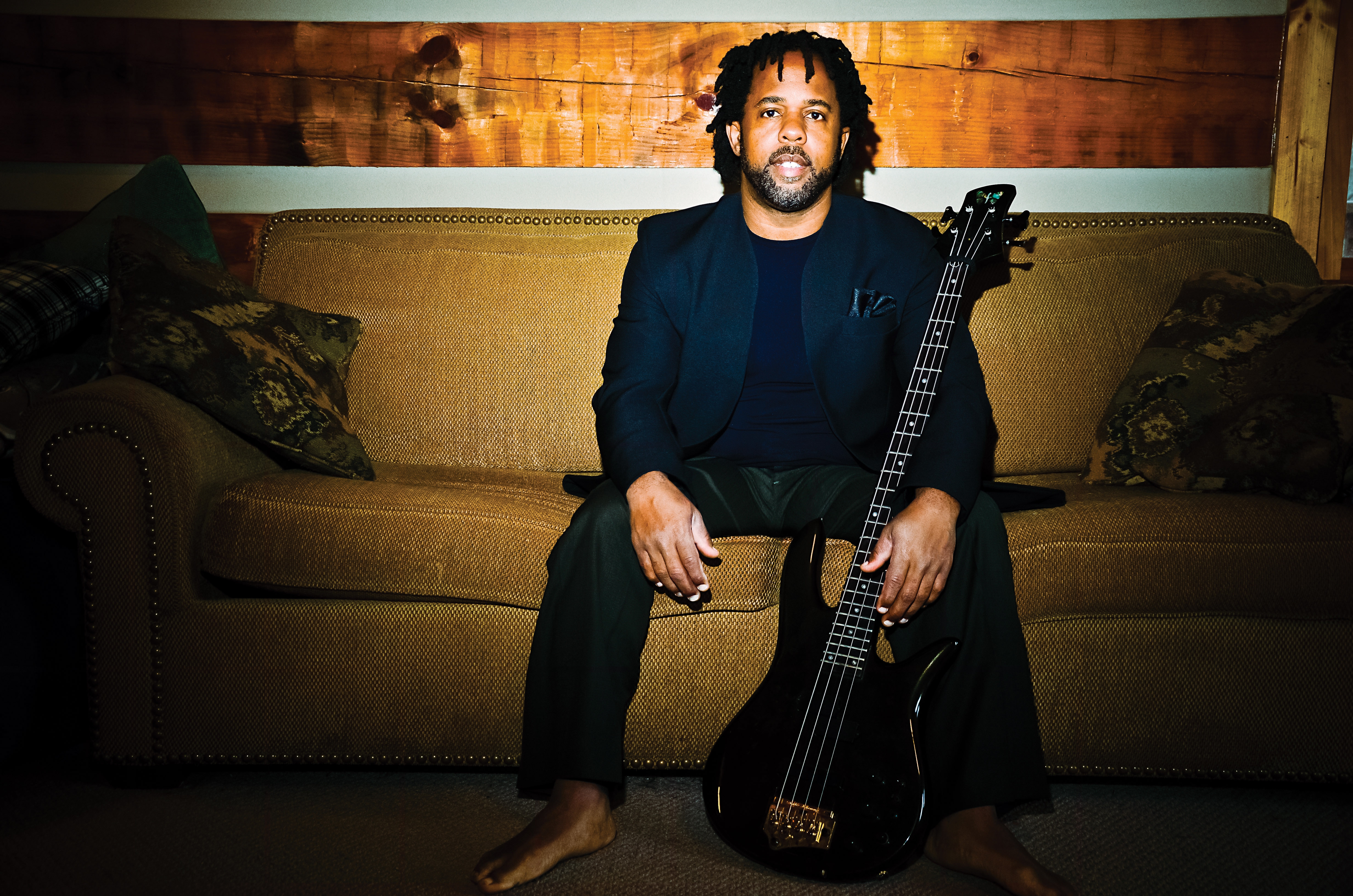 Victor Wooten for Madeinnyjazz
You develop your feelings by paying attention and being honest with yourself. Pay attention to "how" and "why" things make you feel the way you do.....