Date 12/10/2014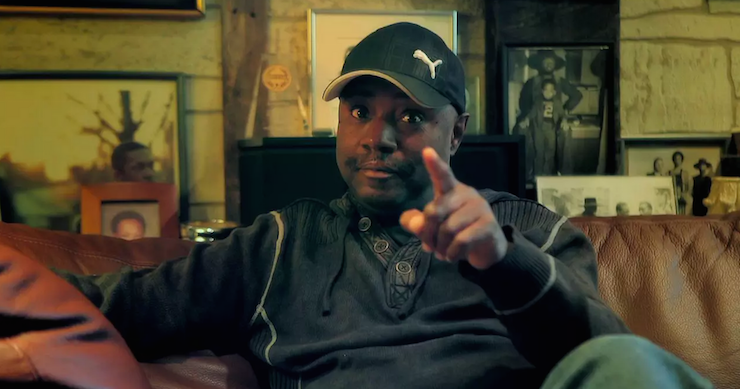 We are very excited to have you on the project. You are known for helping some great international artists to fulfill their dream, long before joining Made In New York Jazz Competition . Is it something that happened unexpectedly or you take it as a mission?
It was a natural transition. There were and still are a small group of international musicians who come to NY and seek me out. I try to support them and give them the best guidance I could. I guess now it's become somewhat of a mission.
One of the greatest projects Return to Forever is a New York based project. How did you meet in New York? Is New York still the City for the jazz history in making?
New York is the center of the universe. Every artist, musician, writer, actor desires to shine on a big stage and there's no bigger stage than New York.
Are you fan of someone in a different genre of music than jazz?
I'm a musician so I listen to and play all kinds of music. For years, this has been my attitude and I'm a fan of many different artists both living and deceased. James brown, Sly and The Family Stone, Led Zeppelin, Paramore, A Tribe Called Quest, Jimi Hendrix, Maurice Ravel, Claude Debussy, Gotye, Chaka Khan.
We often hear phrase "understanding jazz"? What does it mean?
I think it will show in your playing, if you have a true understanding of the art form called Jazz. Jazz is not just a style of music, it's also a heritage.
Who is your favorite Jazz artist today?
This music is too vast and ever changing for me to focus on one artist.
Do you feel that jazz is different than 20 years ago?
Yes because the attitude and the way music is being created has changed. There has been a paradigm shift in the way we listen to music in general.
Do you have Big Plans? Upcoming projects?
Yes. There are two big projects I've been working on for release in the middle of 2015, but they are a secret.
What would you advise to Made In New York Jazz Competition Participants?
Be the best you can be at whatever it is you are presenting. Conviction wins people over. If you do what you do with conviction, you will gain fans.